28 Jul

Sharpen your mental skills with dietary fibre

If you think about the link between your gut and brain like two best friends in primary school, you can begin to understand how the health of one directly affects the other. There is a direct link from your brain to your gut and vice versa called your brain-gut axis. While research is still in its infancy in the power of this connection to your brain health research points towards the role of a healthy gut in optimal brain development and function.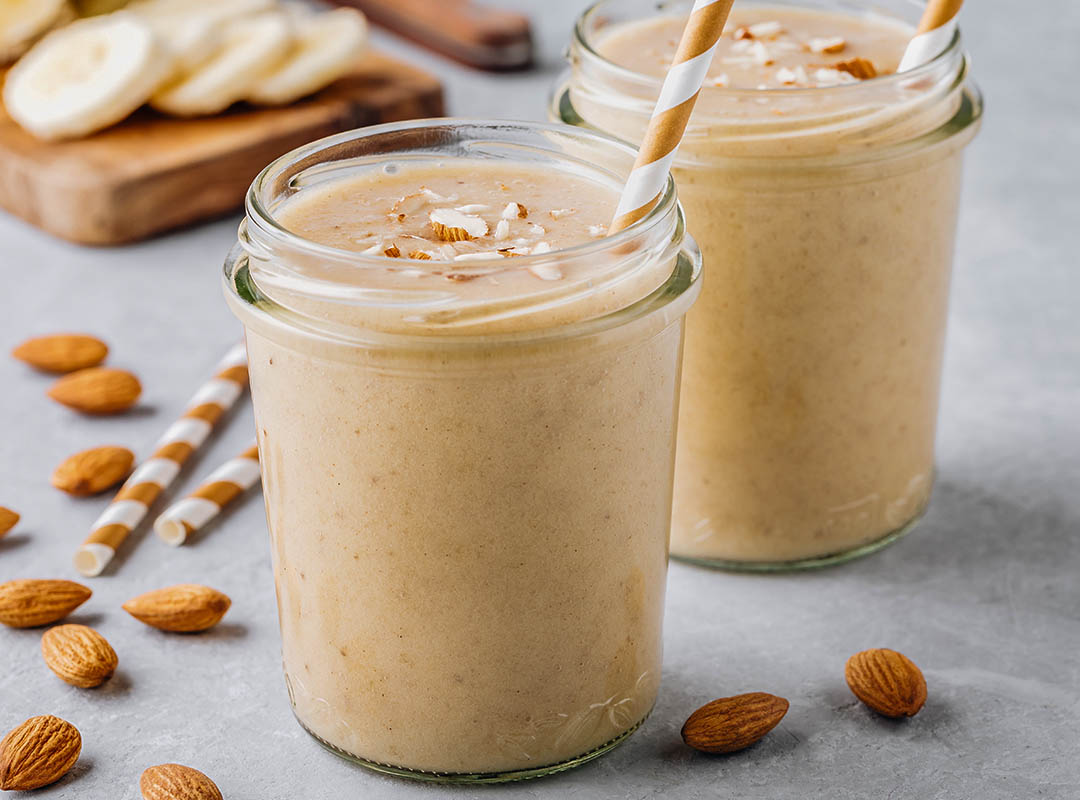 The importance of feeding your gut with enough prebiotic and dietary fibre to promote a healthy gut microbiome may influence how your brain develops, including social skill development. Also, how your brain responds to information and adapts to changes.
Research suggests that including enough dietary fibre each day may impact your brain's ability to perform a task that requires control and focus. Another study linked added sugar with a reduction in brain performance while dietary fibre resulted in improved overall performance. This study shows why it is important to consider the nutrition of your whole diet when seeking to look after the health of your gut and consequentially your brain. Good news for lovers of South Australian Gourmet Food Company Fruit Custard with Added Fibre is between 7.2-7.9g/100g of added sugar which is well below the recommended 15g/100g to aim for.
The reasons to include enough dietary fibre each day does not end there. Your creativity may be affected by the health of your gut as it affects the health of your hippocampus. This part of your brain plays a role in your ability to perform creative tasks.
On top of these reasons to enjoy a South Australian Gourmet Food Company Fruit Custard with Added Fibre is a healthy and happy gut may influence your memory, attention in emergency situations, ability to learn words and your brain's memory of awareness, and ability to move around objects within your environment.
South Australian Gourmet Food Company Fruit Custard with Added Fibre is a great source of both dietary fibre and prebiotic fibre in the form of inulin. Each delicious custard pouch gives your body 10.9-11g of dietary fibre which is around 1/3rd of an adult's daily fibre needs of 25-38g.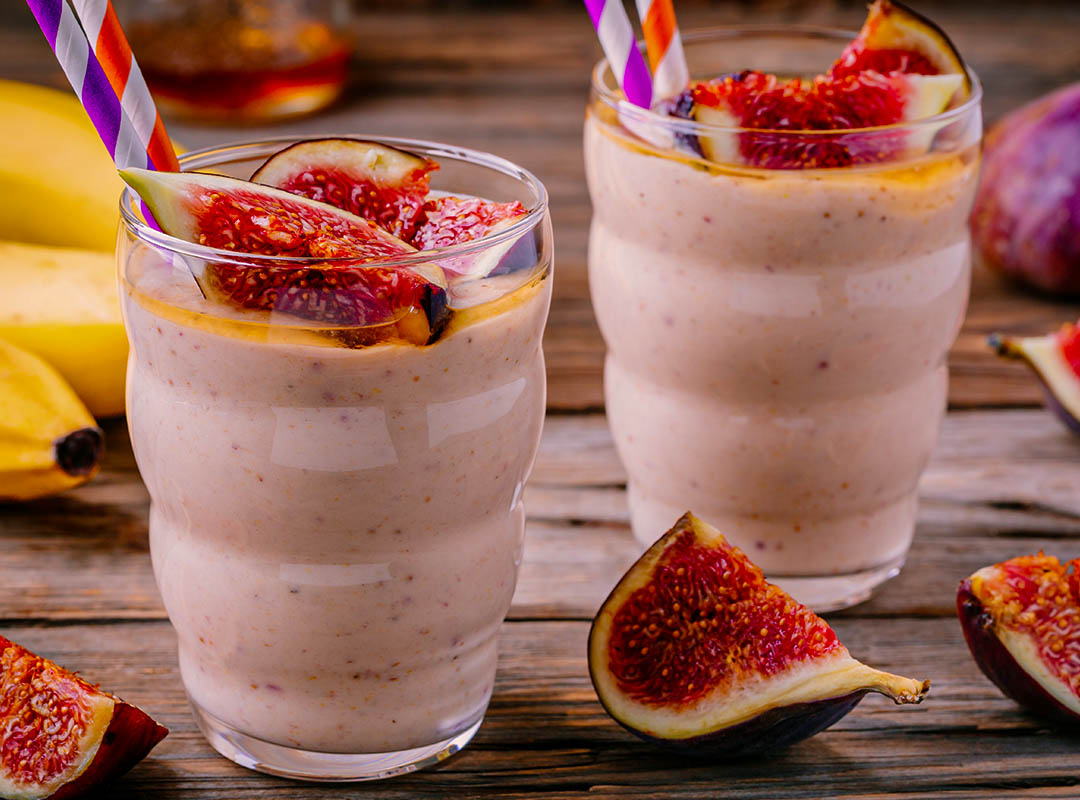 Take home message:
If you want a mind which is sharp, has good memory, can remain attentive in demanding tasks, is creative and allows you to adapt to the continually changing environment then make sure you remember to take care of your gut.
Reference:
Khan, NA, Raine, LB, Drollette, ES, Scudder, MR, Kramer, AF, Hillman, CH. Dietary fiber is positively associated with cognitive control among prepubertal children. J Nutr 2015; 145:143–9
Hassevoort, KM, Lin, AS, Khan, NA, Hillman, CH, Cohen, NJ. Added sugar and dietary fiber consumption are associated with creativity in preadolescent children. Nutr Neurosci 2020; 23:791–802
Sehrish, N, Venäläinen, T, Eloranta, A-M, Erkkilä, AT, Jalkanen, H, Lindi, V, Lakka, TA, Haapala, EA. Associations of dietary carbohydrate and fatty acid intakes with cognition among children. Publ Health Nutr 2020; 23:1657–1663
Tooley, KL. Effects of the human gut microbiota on cognitive performance, brain structure and function: a narrative review. Nutrients 2020; 12:3009
Desbonnet, L, Clarke, G, Shanahan, F, Dinan, TG, Cryan, JF. Microbiota is essential for social development in the mouse. Mol Psychiatry 2014; 19:146–8
Diaz Heijtz, R, Wang, S, Anuar, F, Qian, Y, Bjorkholm, B, Samuelsson, A, Hibberd, ML, Forssberg, H, Pettersson, S. Normal gut microbiota modulates brain development and behavior. Proc Natl Acad Sci U S A 2011; 108:3047–52